About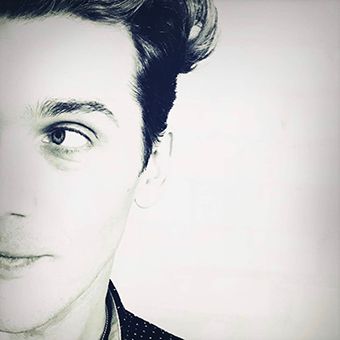 My name is Martin Øbakke, I'm a native of Denmark and began my career studying art in Florence. I started making dolls after returning to Denmark and worked for many years as an artist & illustrator in Nashville, Tennessee.
I taught myself to sculpt and work with copper, clay & silk. Skills I developed as a doll maker. I find my inspiration in nature, imagination and spirituality and the points in between. The thin, gossamer strands that connect everything.
I like to explore mythological archetypes that speak to my subconscious. These resonate with the unseen & unknown within me. They have power & identity, weaving stories around me that support my beliefs related to creation, transformation and resurrection.
Now relocated to Europe, I am creating a completely new body of work: A Natural Fairy Tale, which seeks to bring visions of the mythological world to life. Symbols that Inspire me to discover my true nature.

Butterflies, winged creatures, flora, fauna & crystals are set in a box frame to conserve & show each specimen sculpture as a unique piece of art.